Recommendation
for Chlorine / Chloramine Smell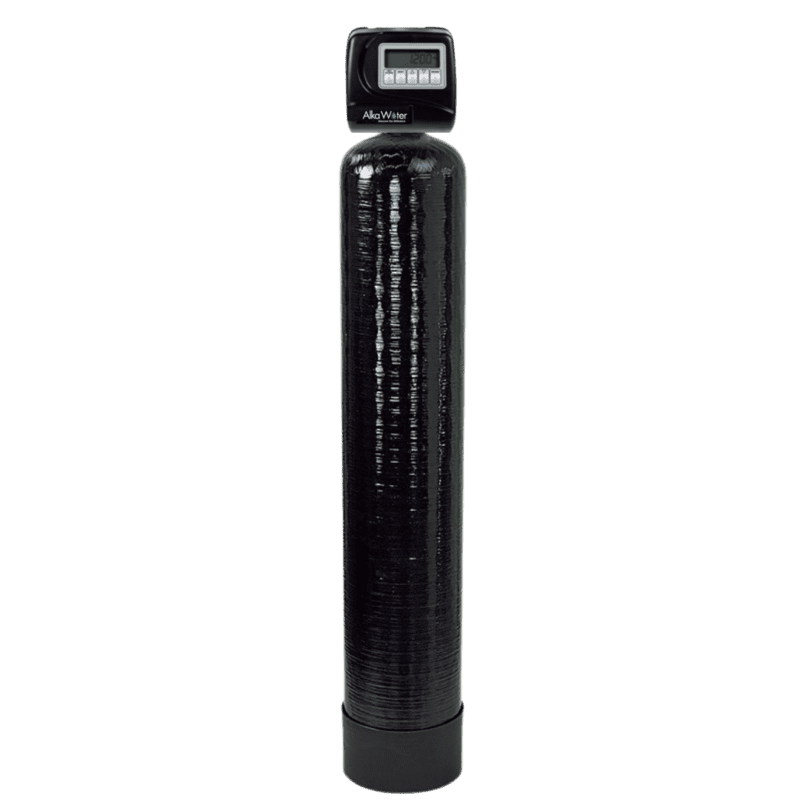 Dechlorinator
Alka Premium Chemical Filter System removes numerous chemicals from your household water supply such as chlorine, chloramines, volatile industrial chemicals like ammonia, benzene, bromine, carbon dioxide, chromium, dioxane, PCB'S, ethylene, and THM's. These chemicals are found in your municipal water supply causing numerous health issues. All these chemicals can be absorbed through your skin while showering, bathing, and when drinking your tap water.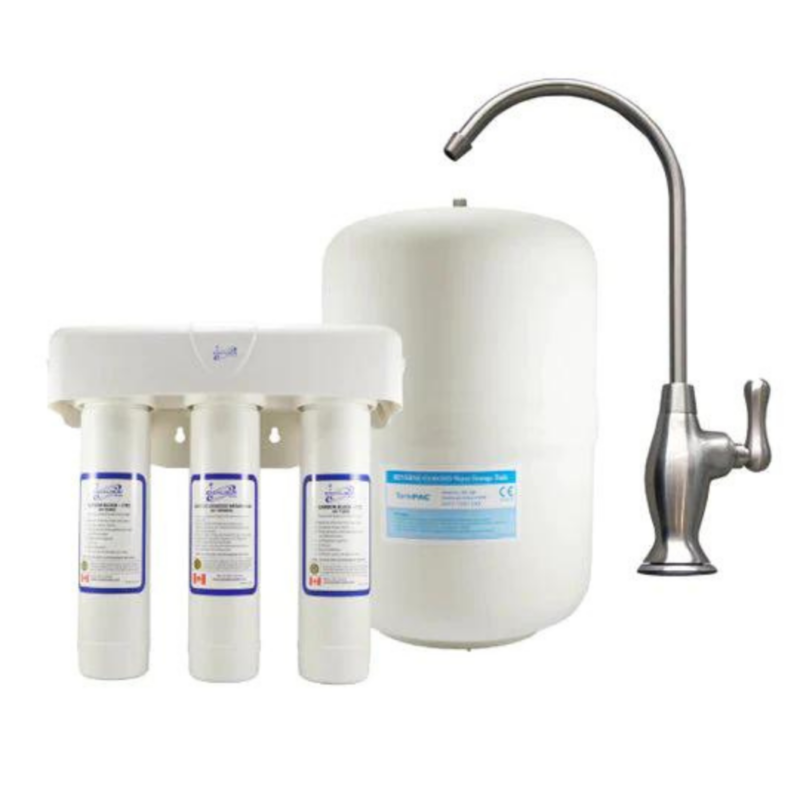 Reverse Osmosis System
Alka High-Efficiency Reverse Osmosis System will provide you and your home with clean, great-tasting water through advanced RO filtration. This filtration system has been optimized for the reduction of select volatile organic compounds. Receive refreshing water, crystal clear ice cubes, and better-tasting coffee, tea, soup, and fruit drinks.
You may want to consider